Who we are ?
DT Event, making events simpler
DT Event is your technical and logistic production partner in the organization of your events in France and abroad.
DT Event develops its skills through specific activities of the event such as production management, technical and AV management, logistic management and photogrammetry for creation of mapping.
Event specialits, our experience and our skills are assets to advise you. Our team is able to answer professionally at all your challenges.
Listen, advise, innovate and achieve.
Transform your strategy into an experience and make sens of your projects.
Organizing an event requires thinking of all the details that will make the difference. We do not leave aside either the creativity to bring or the rigor to respect in order to help you to transmit your messages. We help you to define a coherent environment, an original concept by identifying the main elements that will make your strategy a success.
Professional and passionate
Our team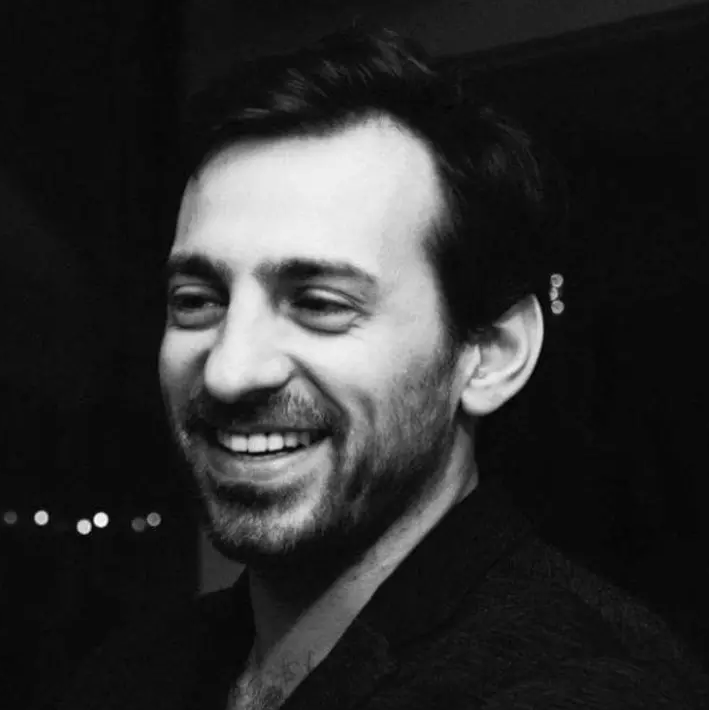 Maxime Hernandez
Production manager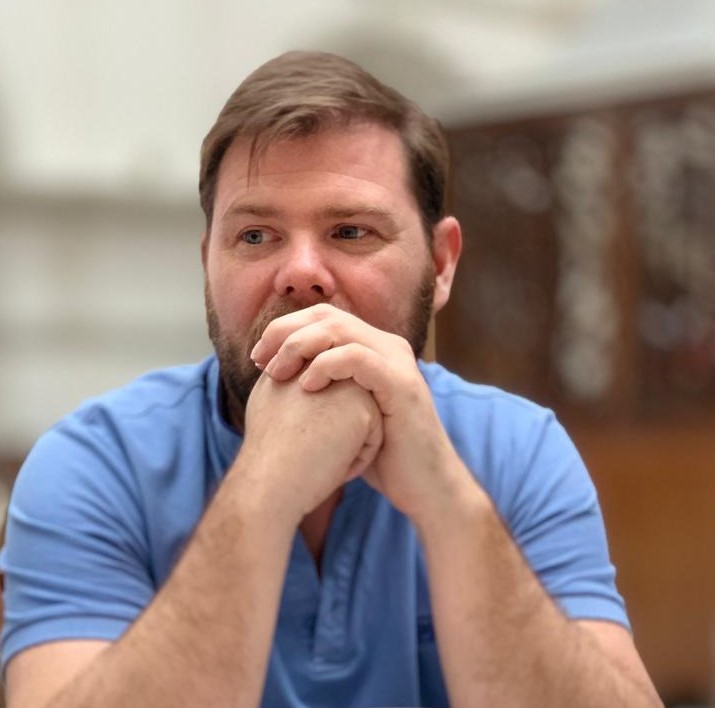 Yann Poincelet
Technical and AV manager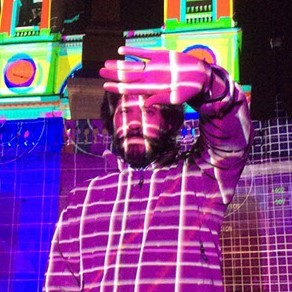 Ugo Cassanello
3D graphist mapping manager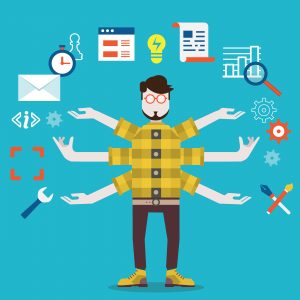 Freelance team
Light manager, sound engineer , project manager